The bathroom is an oasis of relaxation and personal care. That said, one should make the right choice of faucet and shower mixer taps in Singapore. These accessories can actually make or break your safe haven. It can enhance its functionality and aesthetic appeal. Whether you're renovating your bathroom or simply looking to upgrade your existing taps, it's crucial to consider various factors before making a purchase.
Are you on the verge of buying bathroom accessories in Singapore? Let these compiled ten essential tips and tricks help you navigate the world of bathroom taps and make an informed decision. From functionality to style, this got you covered!
Determine your requirements: Assess your particular needs before diving into the vast selection of taps available. Would you need a rain showerhead in Singapore? Is it for a faucet? Consider these and other factors, such as the number of holes in your sink or basin, the water pressure in your home, and the type of tap (monobloc, mixer, or pillar). Understanding these requirements will narrow your options and make the selection process easier.
Opt for high-quality materials: Investing in bathroom taps in Singapore made from durable materials ensures longevity. Think of solid brass or stainless steel. These materials have high resistance to corrosion and daily wear. This makes them ideal for bathroom environments.
Consider water-saving features: Environmental consciousness is currently on the rise. Choosing water-saving bathroom taps in Singapore can significantly reduce your water consumption. Look for ones with aerators or flow restrictors that maintain a steady flow while minimising water usage.
Choose the right finish: The finish of your bathroom taps can enhance its overall aesthetic. Consider the existing décor and select a finish that complements it. Popular options include chrome, brushed nickel, matte black, and antique brass. Each lends a unique touch to your bathroom.
Test handle functionality: Ease of use is paramount with taps. Test the handles to ensure they provide smooth operation and a comfortable grip. Additionally, buy bathroom accessories in Singapore that offer ease of use for individuals with mobility limitations.
Check for ceramic disc cartridges: Taps with ceramic disc cartridges offer superior functionality and durability. These cartridges provide a tight seal and prevent leaks. This makes them a reliable choice in the long run.
Look for temperature control features: Do you want added convenience and safety? Consider bathroom taps in Singapore with temperature control features. Thermostatic taps allow you to preset and maintain a desired water temperature. This prevents sudden fluctuations and potential scalding.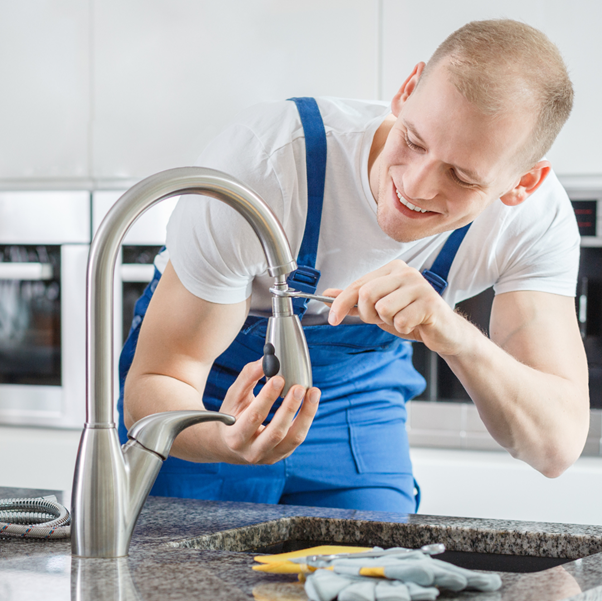 Don't compromise on installation: While buying taps, it's essential to consider the ease of installation. Ensure that the ones you choose are compatible with your existing plumbing system. You should also seek professional assistance for any necessary modifications.
Read customer reviews and ratings: Before finalising your purchase, take the time to read customer reviews and ratings. This will provide valuable insights into the quality, performance, and durability of the bathroom taps in Singapore you're considering.
Set a realistic budget: Establish a budget for your tap purchase. While it's tempting to splurge on luxurious options, balance quality and affordability. With a well-defined budget, you can explore bathroom accessories in Singapore without overspending.
Remember to prioritise functionality, quality materials, and your personal style preferences. With careful consideration of these factors, you can find the perfect bathroom taps in Singapore that seamlessly blend aesthetics and functionality, transforming your bathroom into a haven of comfort and style. Explore the vast options available and make your bathroom tap dreams come true today!
Ready to embark on your bathroom tap-buying journey? Check out TOTO Asia Oceania. We ensure we meet your practical needs but also enhance your bathroom. Visit our website today to shop our product collection. Happy tap hunting!